No Fossil Fuel is a full service renewable energy developer. Renewable energy is not just a business for us – it is our passion and mission. We are a team of diverse professionals working that bring renewable energy projects to life to reduce dependence on fossil fuel.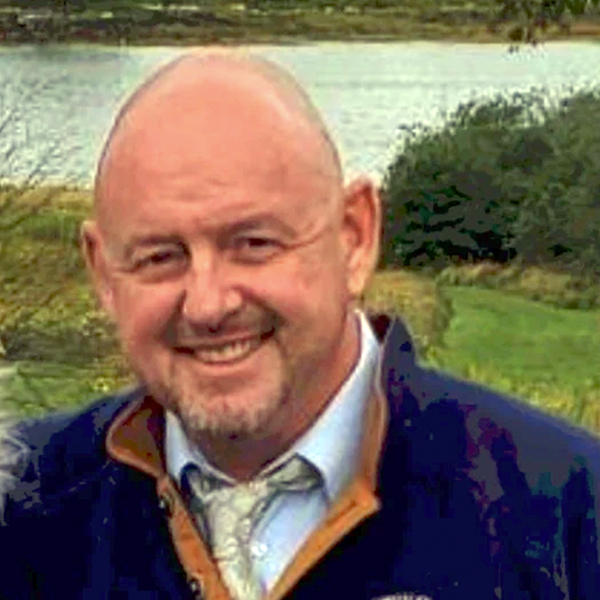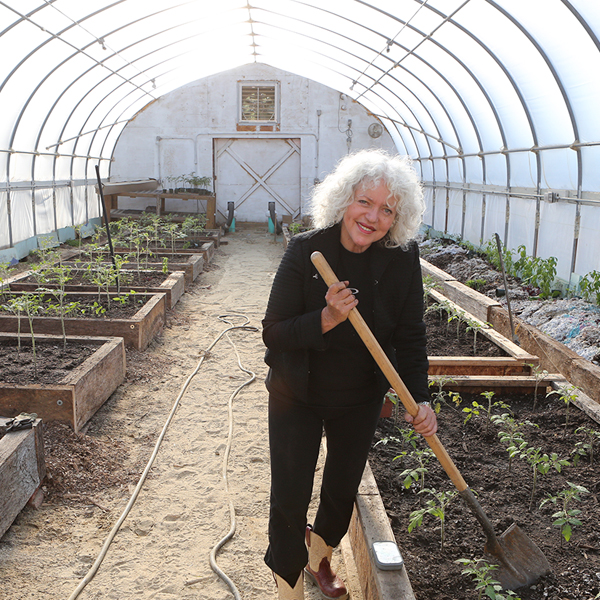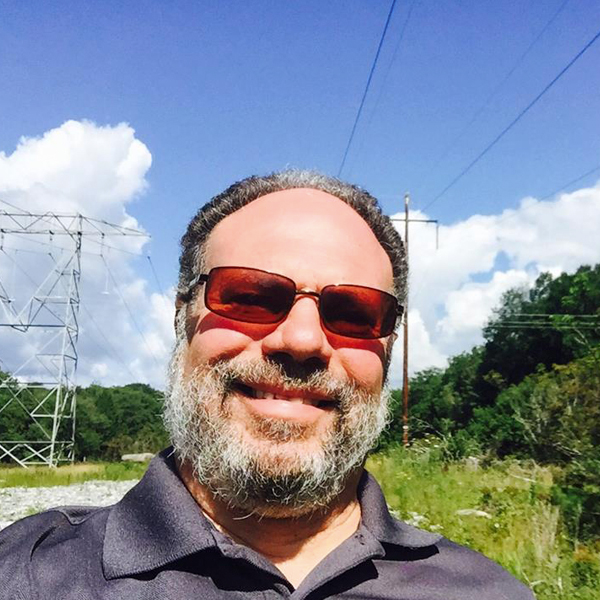 Haskell Welin
Director of Development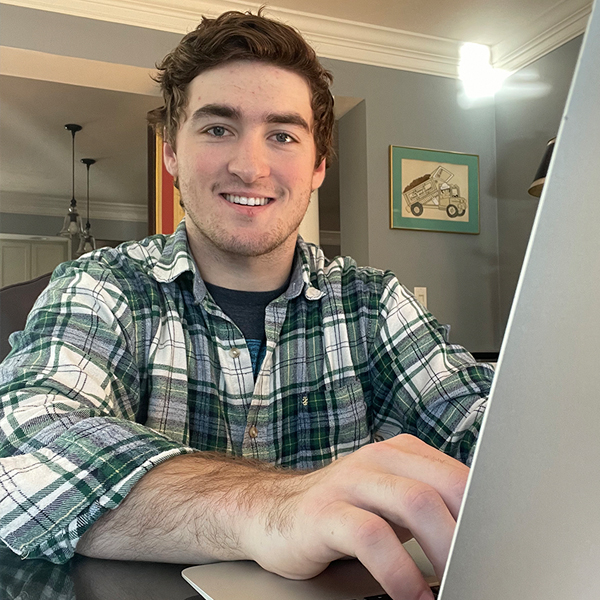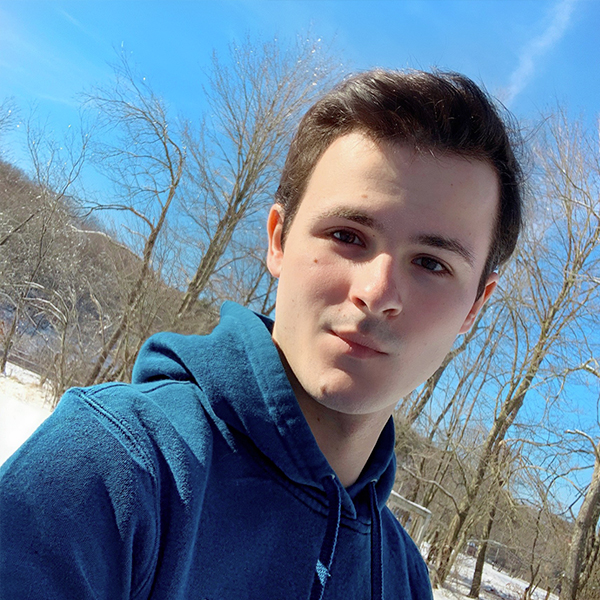 Ian Friend
Development Manager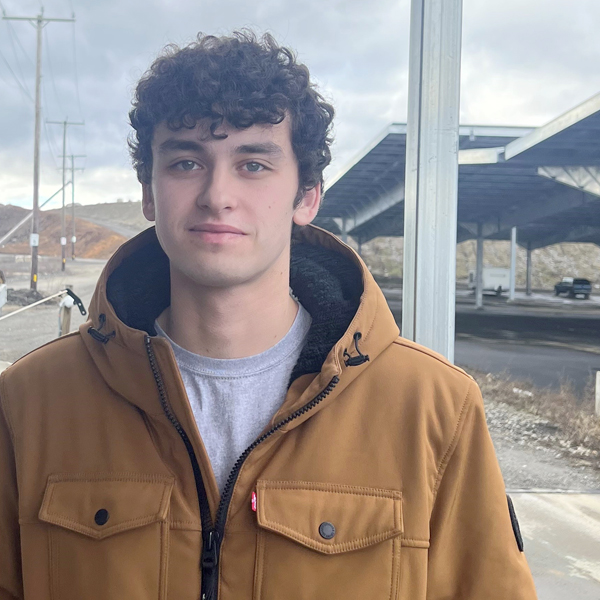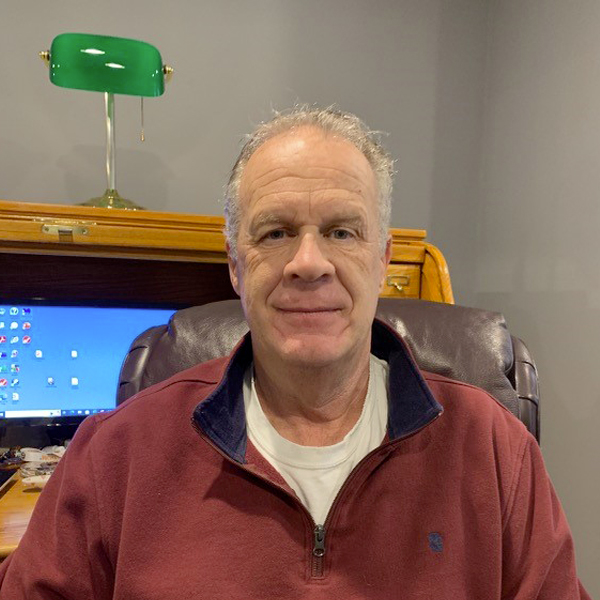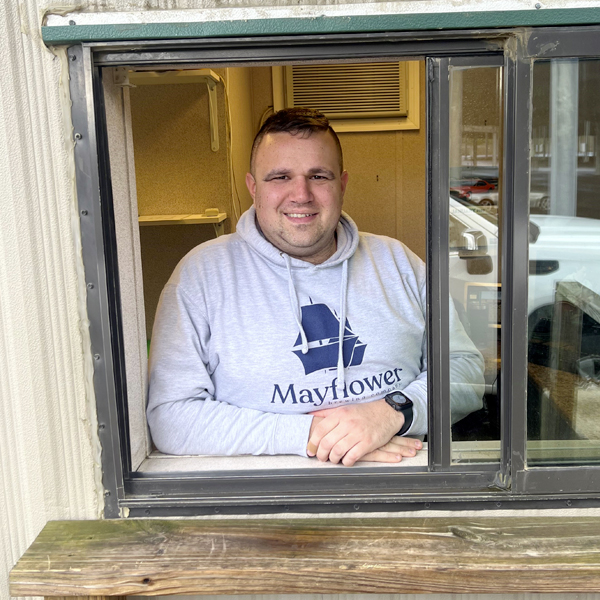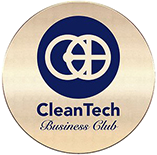 CleanTech Business Club
CleanTech Business Club, a private & independent human to human leadership club has been bringing together trusted leaders of solar and other disruptive technologies industries with the leaders of the financial community, top corporations, energy companies and utilities as well as political decision-makers and public opinion influencers, and work hand in hand with them to scale up cleantech investments from billion$ to trillion$ while shaping the future today.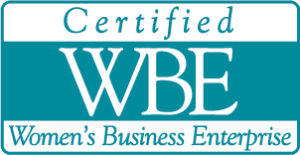 Through certification, women-owned businesses gain access to a vast network of support, including targeted business opportunities for certified women-owned firms, increased visibility in corporate and government supply chains, education and development programs to spur growth and increase capacity, and networking and mentorship opportunities with thousands of women entrepreneurs and those who support them.