EXPERIENCED RENEWABLE
ENERGY DEVELOPERS
With over 30 years of experience in the renewable energy industry, we are a team of seasoned professionals equipped to help you navigate what renewable energy options are best for you.
No Fossil Fuel takes legislative action, develops renewable energy generation facilities, provides education, and empowers our fellow citizens.
To reduce dependence on fossil fuel, creating a more sustainable, prosperous future for generations to come!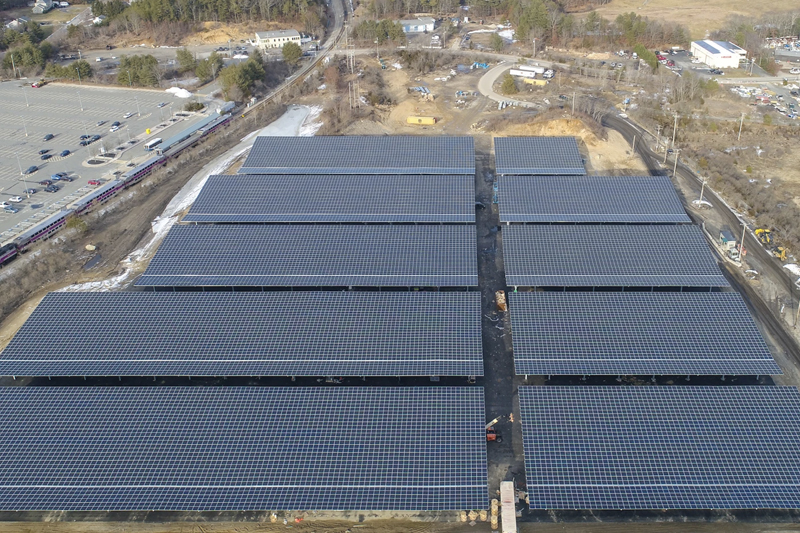 Solar
We use our expertise to identify, finance, analyze, and construct solar projects for landowners and business owners. Our project includes solar carports, solar on landfills, and rooftops.
Wind
Our roots in the wind industry began in 2012 when we built a 6MW wind farm in Kingston Ma. We continue to develop wind farms using our experience to yield the highest production at the lowest cost.